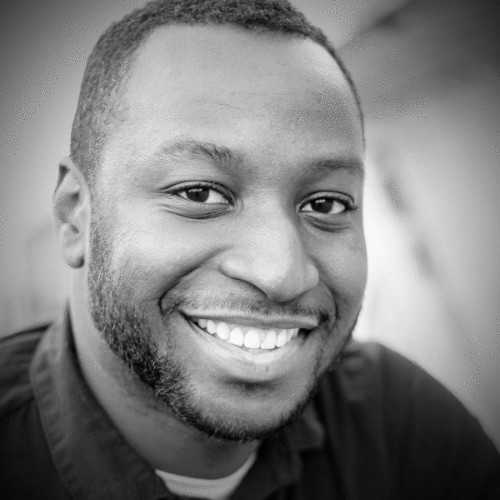 About Me
👨‍💻 FullStack developer for 6 years and passionate about code, I am specialized in building websites / web applications in ReactJS and NodeJS.
Typical projects :
Creation of web app / website.
Creation of e-commerce website / market place.
Maintenance and addition of new functionality in a Legacy project
Creation of a manageable website.
Complete redesign.
🚀 My role is to help you bring your project to life.
🌟 My technical skills are:
Back-end : Javascript NodeJS (NestJS, Express, Koa, etc...)
Front-end : Javascript React (NextJS, Gatsby, Create React App, etc...)
Unit testing, automated integration testing, CI, CD.
Code documentation
MongoDB, PostgreSQL, MySQL.
💼 Mes clients sont :
Stormeshield
Groupe LVMH
Digishcool
Revue fiduciaire
And many others.
📱 Don't hesitate to ask me for advice, I'll be happy to answer you.